We loved the Wild Walk at the Wild Center in Tupper Lake, NY which is described on their website as "a trail across the treetops."
The Wild Center does participate in the library museum pass program so check with your local library to see if they have any passes available. Click here to see the museum passes available at the Colonie Library. I do recommend calling the Wild Center ahead of time to make sure there are no restrictions with using museum passes.
Address: 45 Museum Drive, Tupper Lake, NY 12986
Click here to visit their website.
Follow The Wild Center on Facebook & Instagram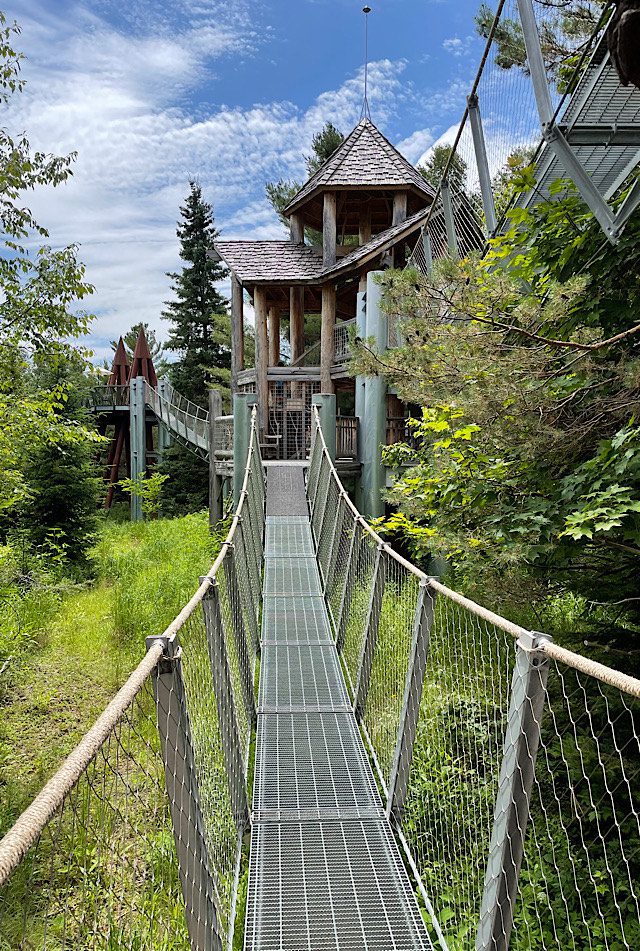 The above pictures were taken in July of 2022.