The Treehouse Room at the Saratoga Springs Public Library is a great place for little ones to play!
The Saratoga Springs Public Library is located at 49 Henry Street, Saratoga Springs, NY 12866. Click here to visit their website.
There is a parking lot, but often the parking lot is full so you may have to park on the street. There is also a parking garage on the corner of Spring Street and Putnam Street.
The Treehouse Room closes 1 hour before the library closes.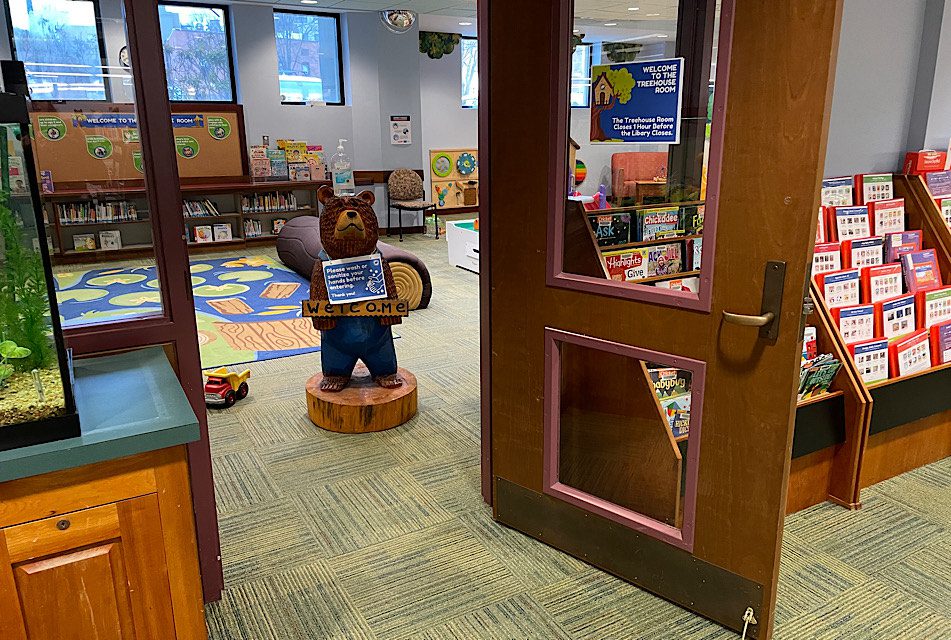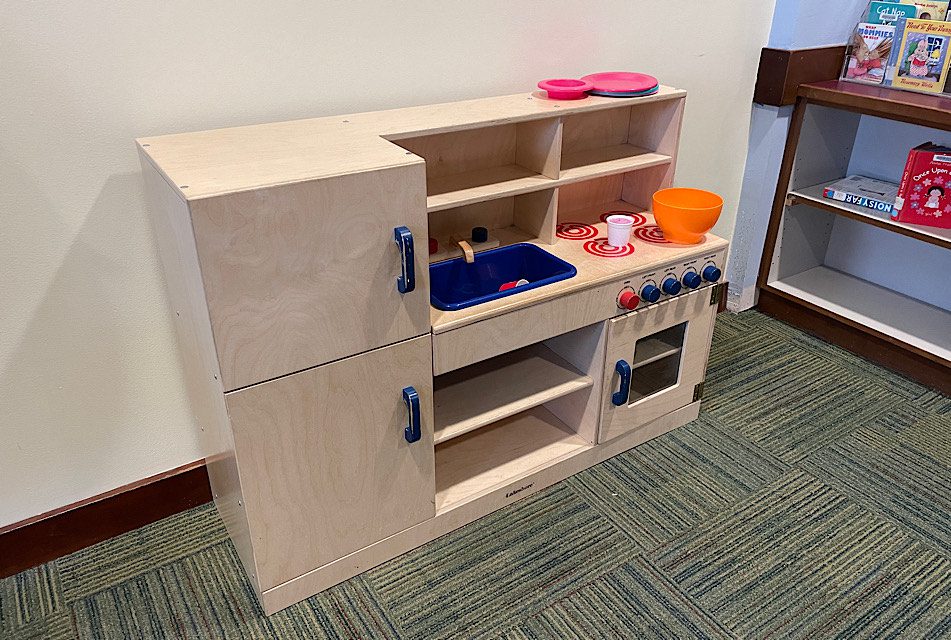 The above pictures were taken in December of 2022.