The playground at Elm Avenue Park is one of the nicest playgrounds in the Capital District. If you are looking for something fun to do, this is definitely a playground to check out!
Address: 261 Elm Ave, Delmar, NY 12054
Click here to learn more about Elm Avenue Park
The ground below the playground.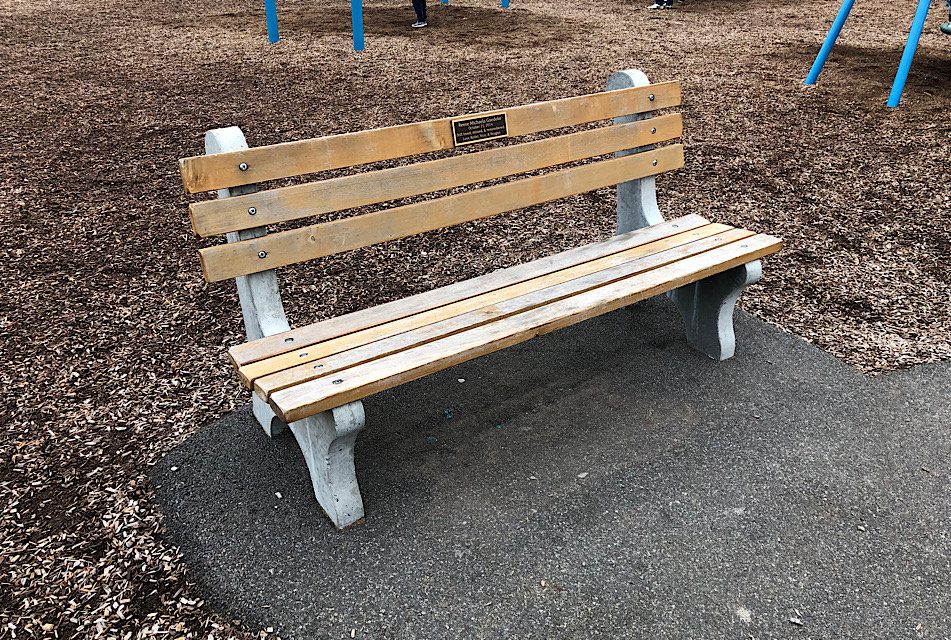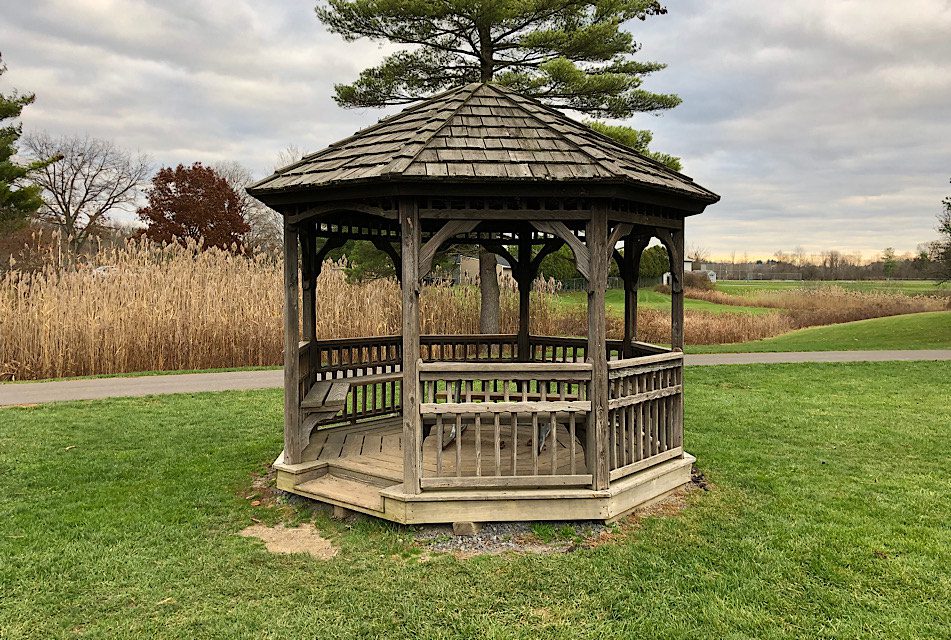 The above pictures were taken in November 2020.