We had a fun time exploring the Pine Hollow Arboretum in Slingerlands, NY. We spent most of our time on the CDPHP Woodland Way Trail; however, we briefly went over to the CDPHP Tranquility Trail to enjoy the Storywalk presented by Pine Hollow Arboretum and the Bethlehem Public Library. We were also able to check out the nature loom that was near the Storywalk. The trails are good for all skill levels.  My three year old son was able to walk the whole time without any issues.
There were no bathrooms.
Click here to learn more about the Pine Hollow Arboretum.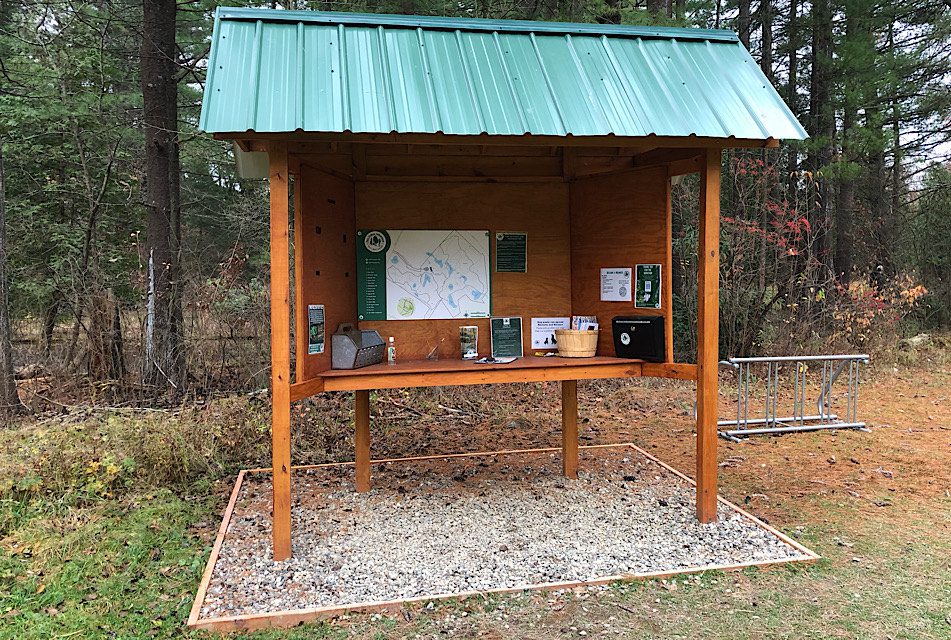 The above pictures were taken in November 2020.