Gavin Park is located at 10 Lewis Drive, Saratoga Springs, NY 12866
Bring your own ice skates (no rentals)
Cost: Free to skate
There is a large parking lot right next to the ice skating rink.
Hockey is prohibited.
There are "skate helpers" you can use.
There is no warming hut.
There is a porta potty.
Follow the Town of Wilton NY on Facebook for more information.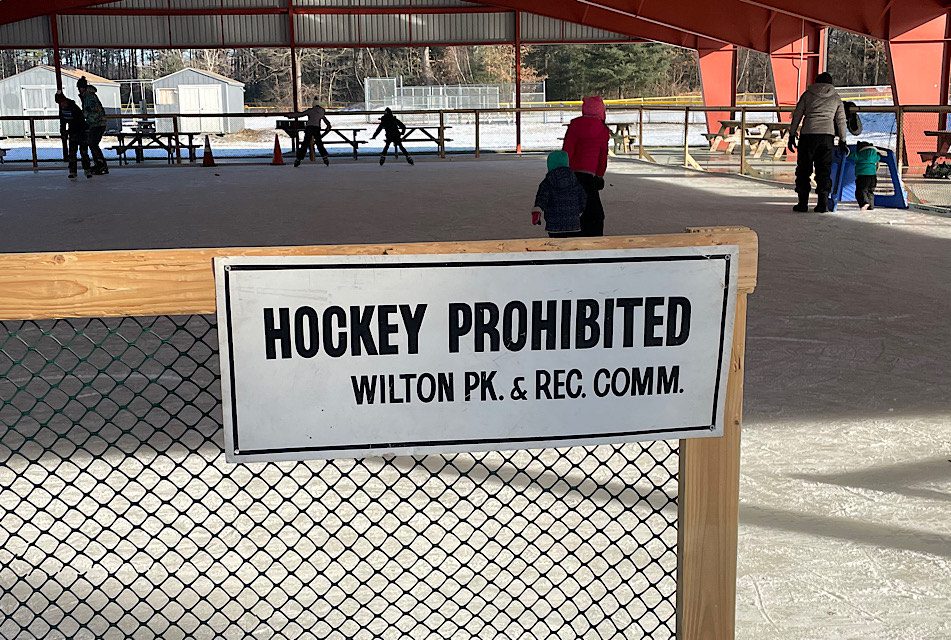 The above pictures were taken in January 2022.