Suzanne's Playground is one of the nicest playgrounds in the Capital District! It is an all-inclusive playground that is dedicated in remembrance of Suzanne Lyall.
For more information about Suzanne Lyall contact the Center for Hope.
Address: 13 Wood Thrush Ct, Ballston Spa, NY 12020
Click here to visit Suzanne's playground's Facebook page
**This playground is closed in the Winter.**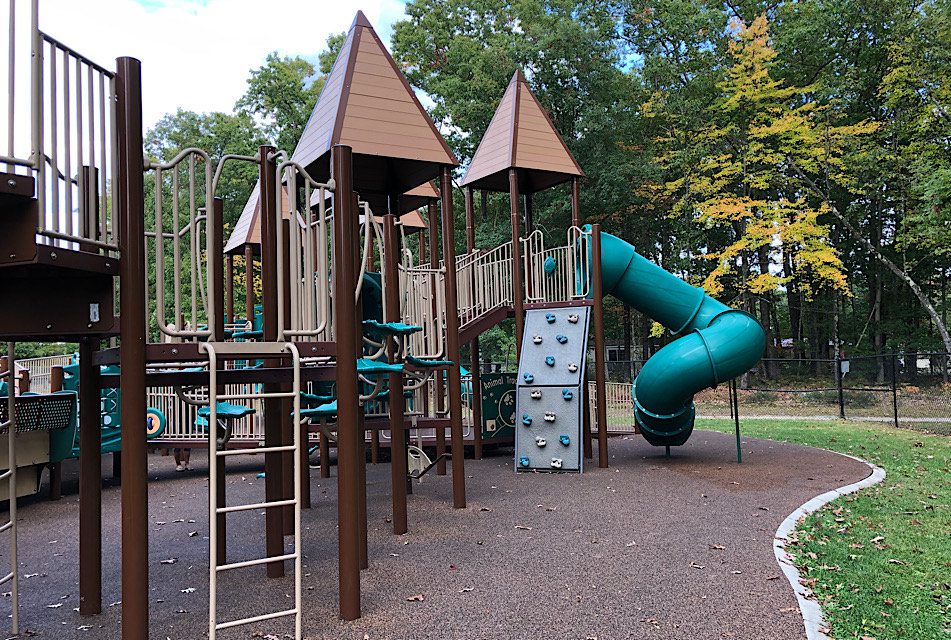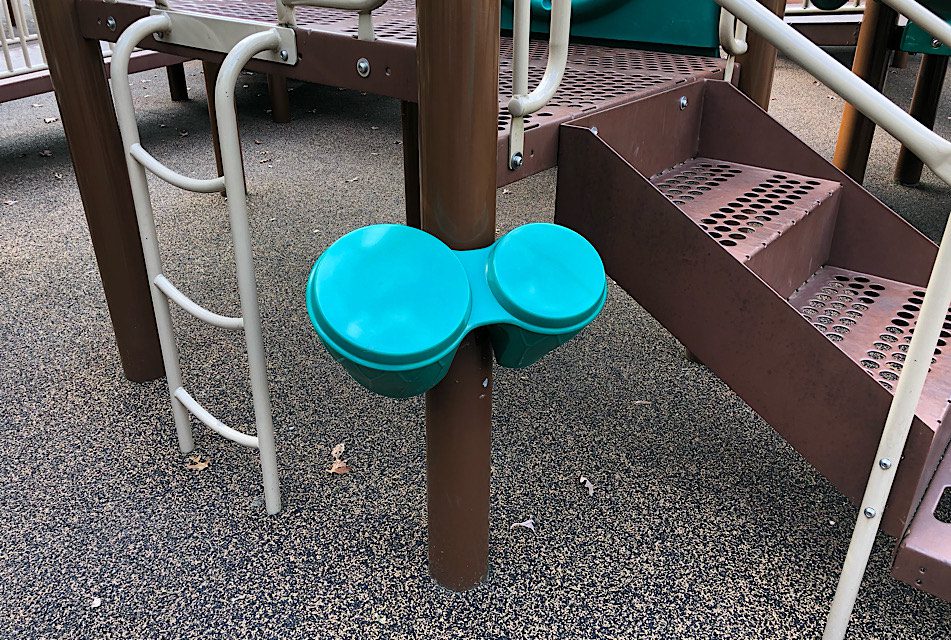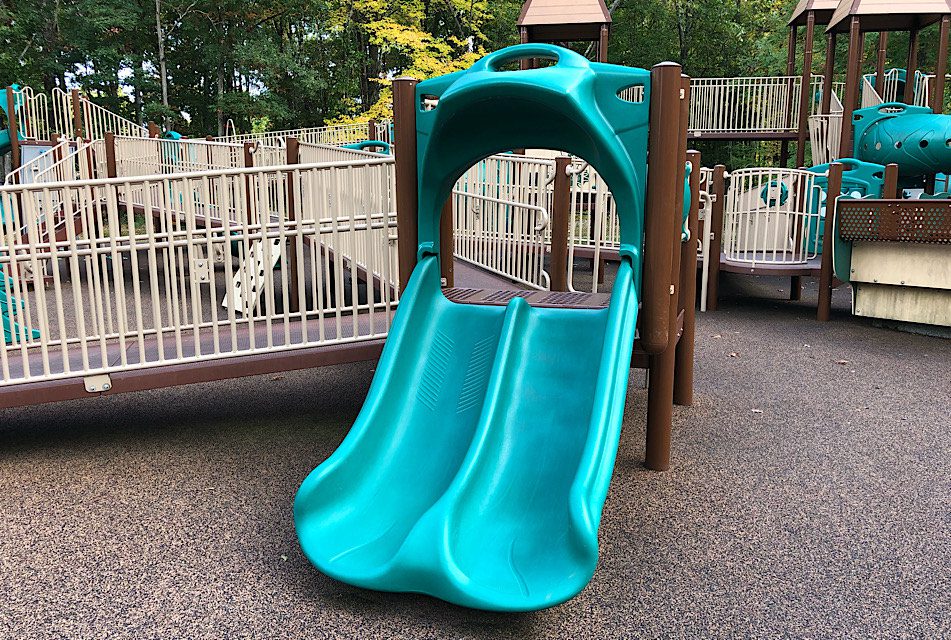 There is a fence around the playground.
The parking lot is right next to the playground.
The above pictures were taken in October 2020.