Know Before You Go:
The splash pad is free and open to the public.
The splash pad was built/opened in 2021.
There are no bathrooms.
The playground is next to the splash pad. Click here to see pictures of the playground.
Click here to learn more about Crandall Park.
In June 2021 there was a sign beside the splash pad indicating they we were working with the installer to remedy a dry well issue. The splash pad is off for periods of time to allow water absorption in the ground.
Crandall Park is located at 600 Glen Street Glens Falls, NY 12801.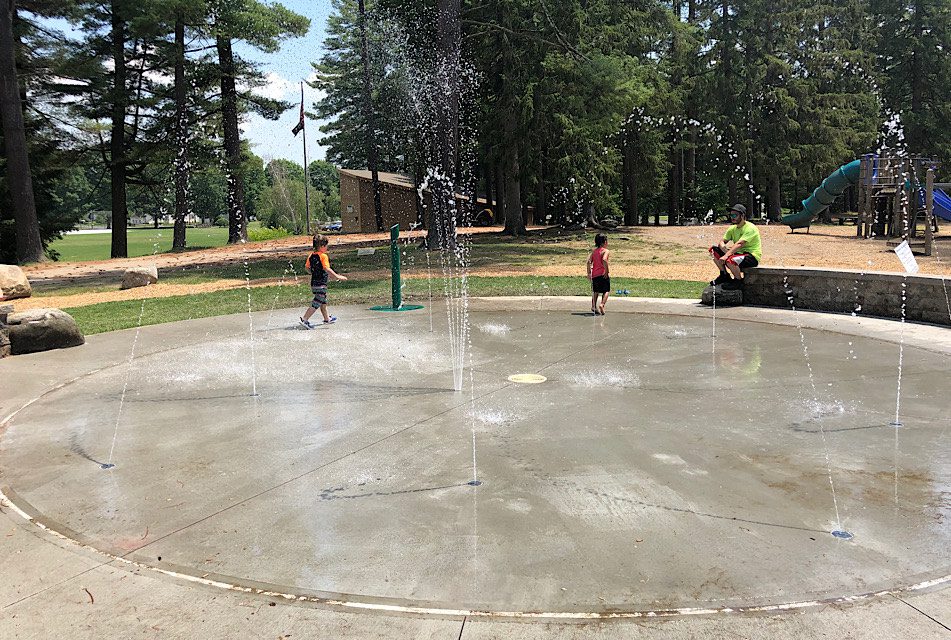 The above pictures were taken in June 2021.