Berkshire Botanical Garden is less than an hour away from Albany, NY. If you are doing some shopping at the Lee Premium Outlets, it is great place to stop too. Due to COVID a prepaid, timed admission ticket is required for all guests. Click here to learn more about visiting the garden.
Currently it is free admission for all on Sundays and Mondays; however, you still need to reserve a timed admission ticket online. You can also check your local library to see if they have a pass to the garden. 
My favorite part of Berkshire Botanical Garden is the vegetable garden!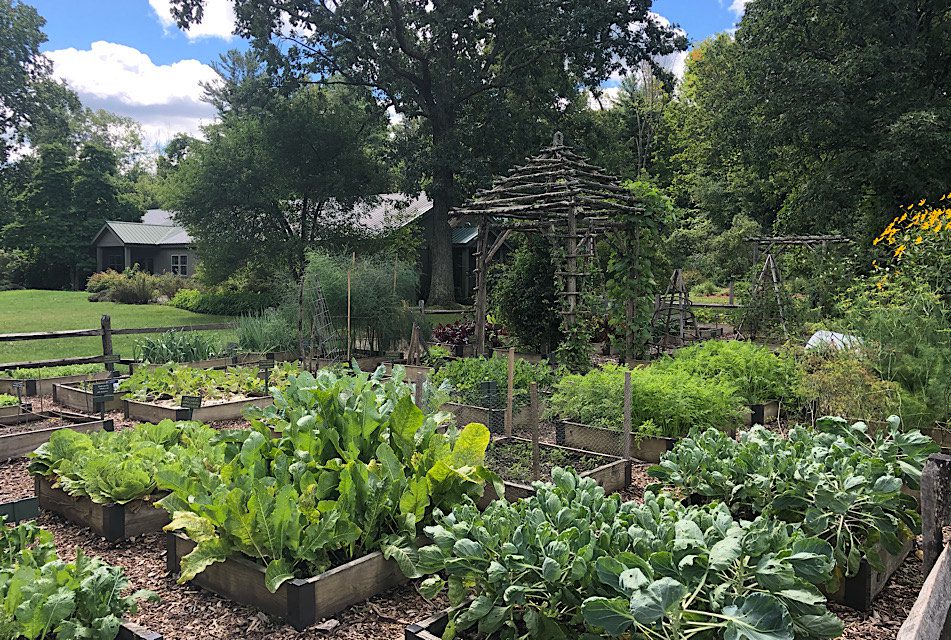 The parking lot is right next to the entrance to the garden so you don't have to walk very far.