Many holiday activities have been canceled this year and you might be wondering how you will take a few festive family photo while keeping everyone safe. If so, make sure to check out the festive displays outside at Stuyvesant Plaza. It is a great way to take some fun pictures!
Click here to learn more about Stuyvesant Plaza.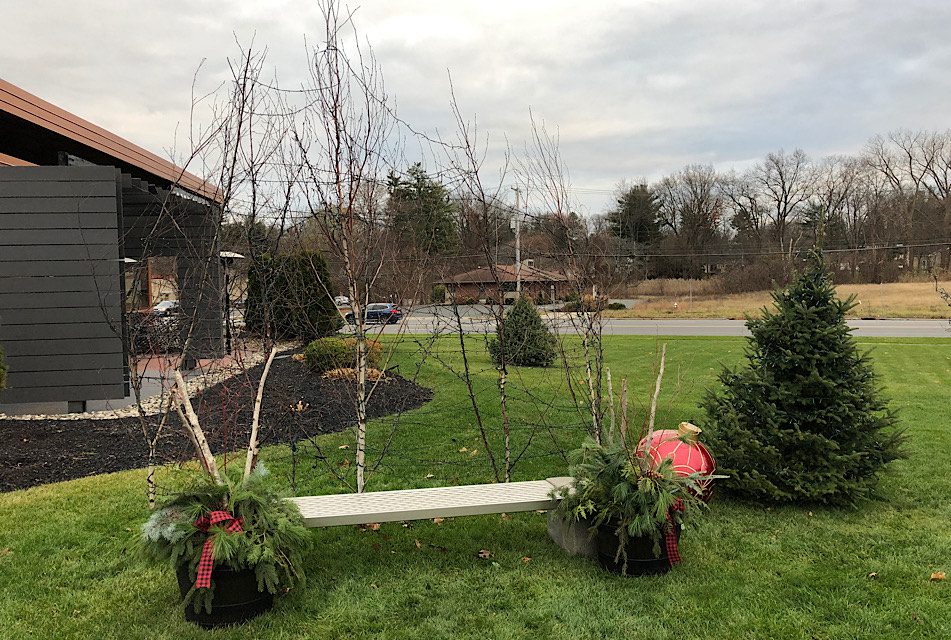 It is also fun to see the displays in the evening!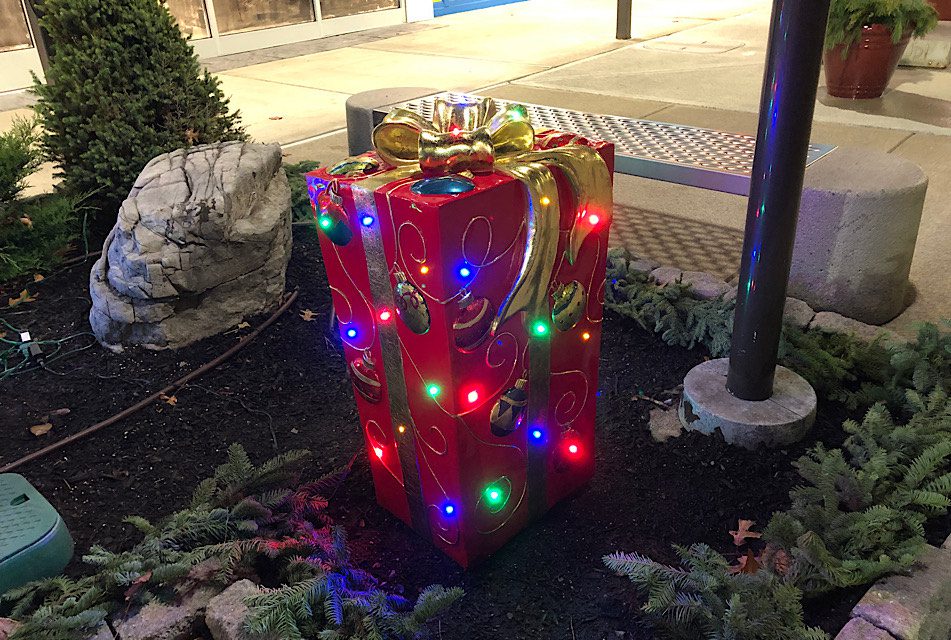 The above pictures were taken in November 2020.