A second playground opened at the Crossings of Colonie in July 2020. The playground is located at the back of the Crossings near the south pavilion.
Click here to learn more about the Crossings of Colonie.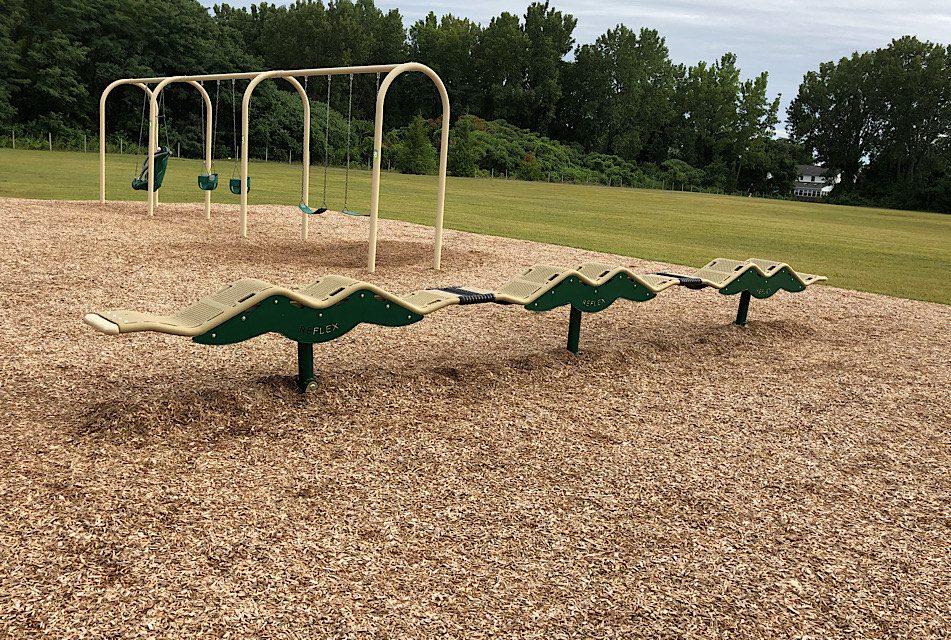 There is a bathroom that is not that far from the playground.
There are woodchips below the playground and a large open field next to the playground.
There is a pavilion near the playground that you can rent.
The above pictures were taken in September 2020.