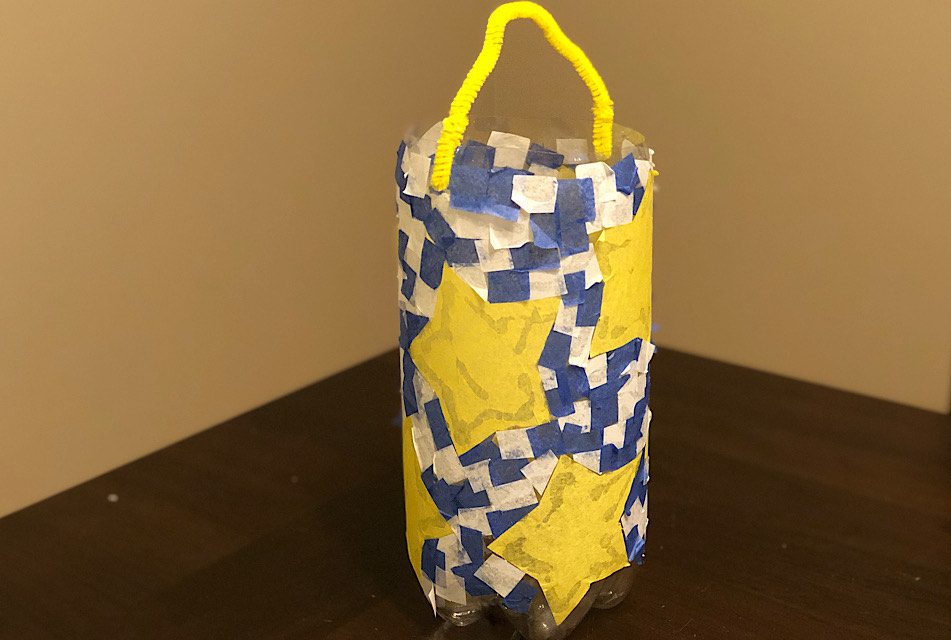 Instead of the usual Washington Park Lantern Parade this year, residents and business-owners of Albany and surrounding areas are encouraged to create and display lanterns in their windows during the first week of November. Click here to learn more about the Albany Lantern Parade via Facebook.
There are a million ways that you can create a lantern at home with your child. Below is how I made a simple lantern with my son. My son had a blast making the lantern and loved turning out all the lights in the house to use his lantern! This is the perfect activity to do with your child in the evening now since it gets dark so early!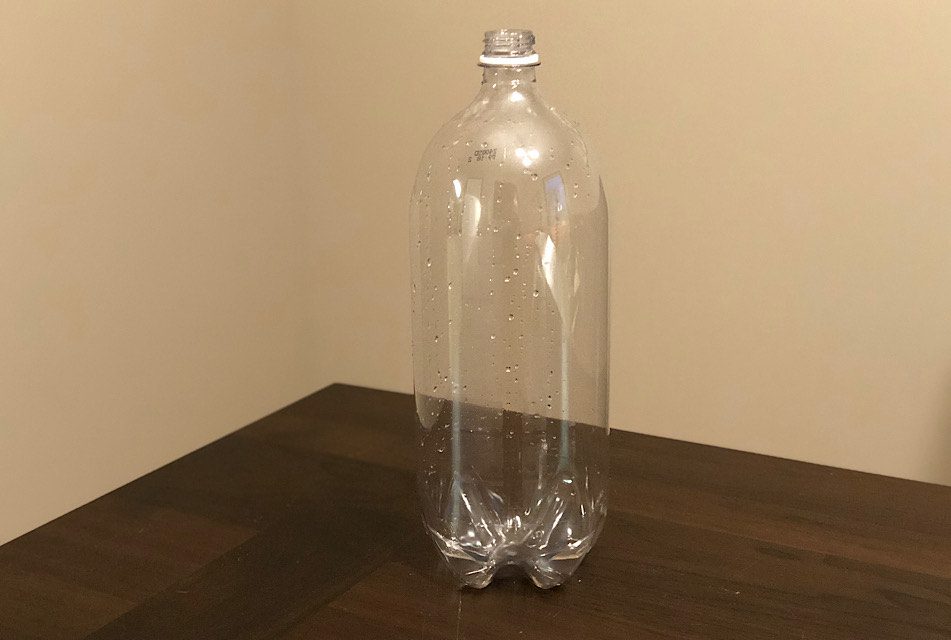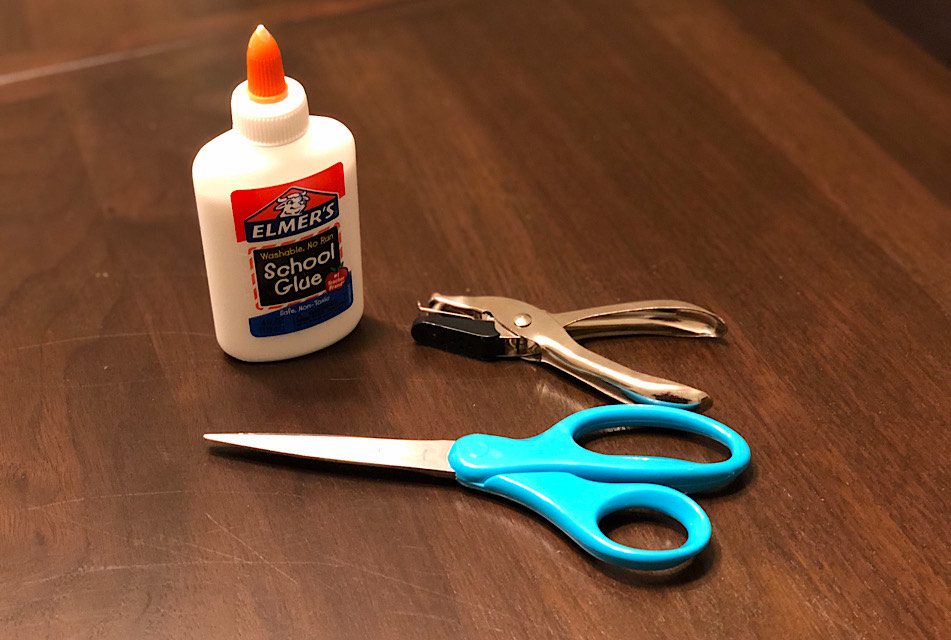 Supplies:
An empty soda bottle
Tissue Paper
1 Pipe Cleaner
Glue
Scissors
Hole punch
1 Flameless Candle
Directions:
Cut the top off of the soda bottle
Punch one hole on each side of the top of the soda bottle for the handle (the pipe cleaner)
Attach the pipe cleaner for the handle by putting it through the holes and twisting it around the bottle
Decorate the outside of soda bottle with tissue paper (use glue)
Place the flameless candle in the lantern and have fun!