My son and I attended Story Art at the New York State Museum on Thursday, February 6, 2020. It wasn't very crowded, but many schools were delayed because of a snowstorm. Story Art takes place in the Kids Cove. You need to pick up a ticket at the main desk in the lobby in order to participate.  The theme for Story Art was Groundhogs.  There was a story read about a Groundhog and a craft.
Click here to visit the NYS Museum's website. Admission to the museum is free.
The next Story Art will be held on Thursday, March 5, 2020 from 11am-11:45am.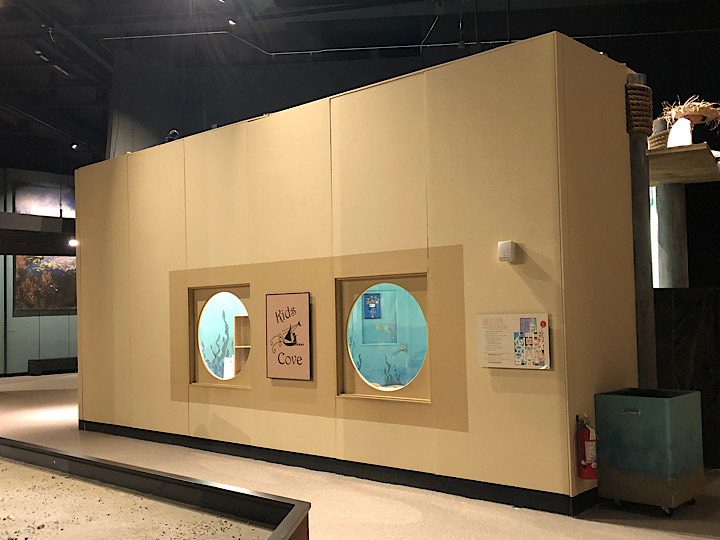 Craft project on 2/6/2020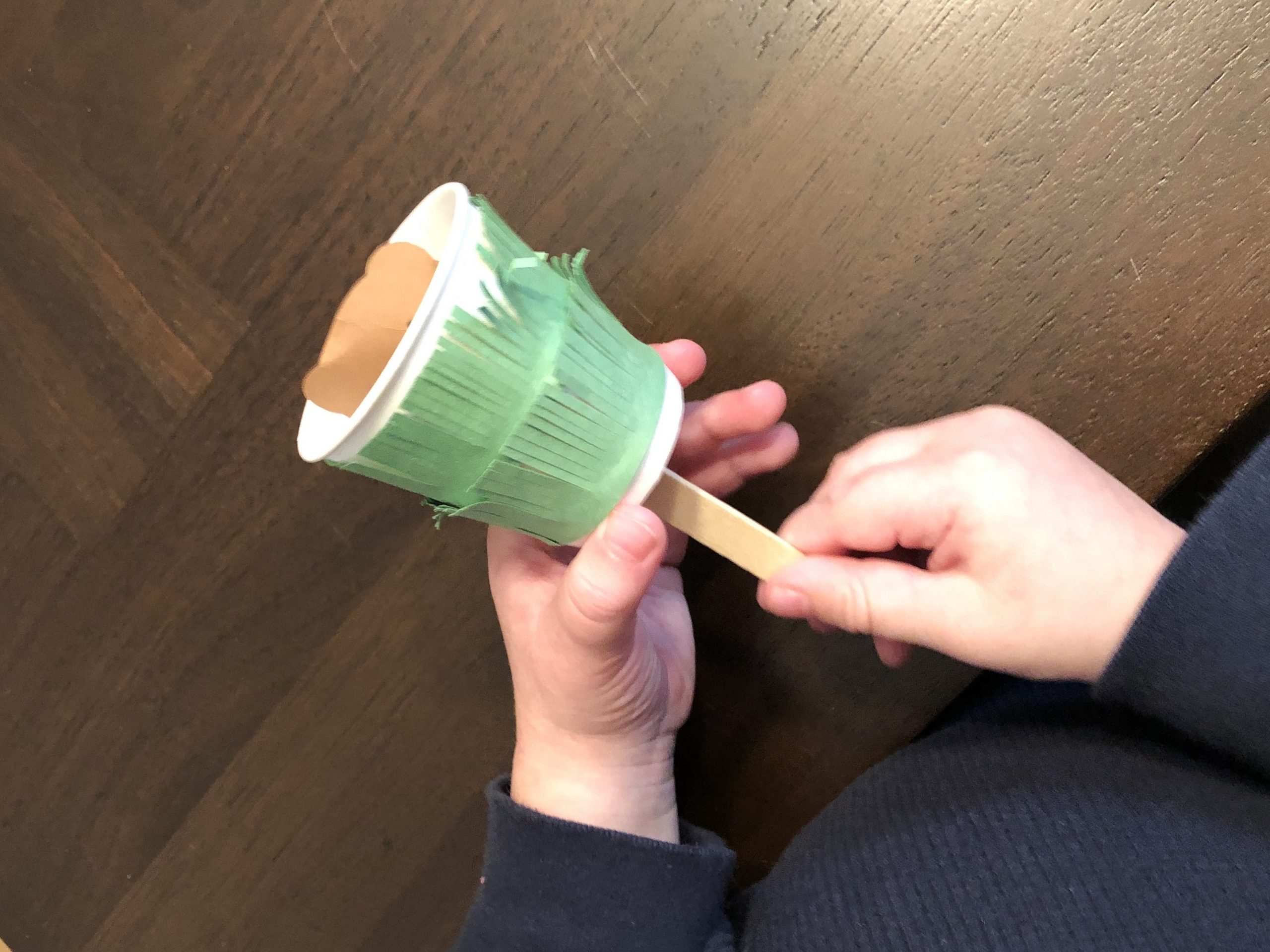 My son enjoyed exploring the NYS Museum after Story Art.